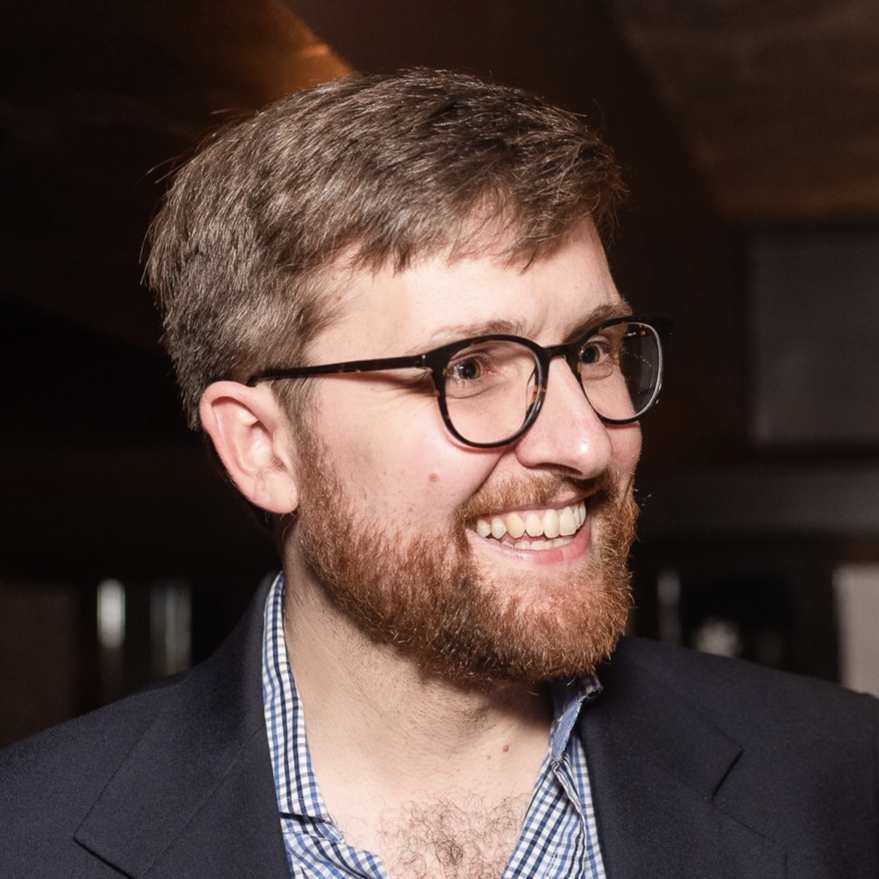 Thanks for stopping by!
I enjoy understanding the problems people have, and spending my time exploring if and how technology could improve their situation.
In past lives, I've been a photographer, a musician, and recently completed an extensive renovation on my midcentury modest home just outside of Boston.
Twitter is the best place to keep up with me.